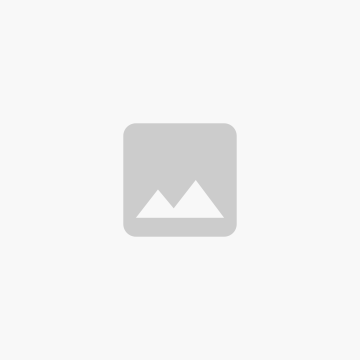 WOODLAND EMBOSSING FOLDER
Product detail
Guarantee & Exchanges
Create a forest of embossed trees with the Woodland Embossing Folder. From simple, single colour trees to a coloured and stamped background, there are so many wonderful techniques to try with this ever-popular embossing folder.
* 1 folder
* 6" x 6-1/4" (15.2 x 15.9 cm)
* Use with a die-cutting and embossing machine
It's easy to make a great impression! Just place flat cardstock in this embossing folder, run it through a die-cutting and embossing machine, and out comes cardstock with a bold textured design. Embossing Folders make deep, crisp impressions—great for card fronts and accents.