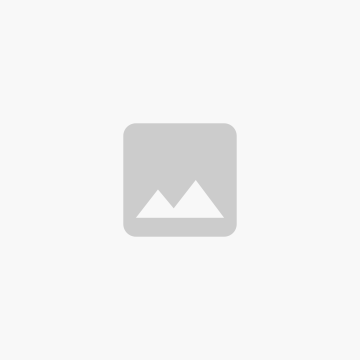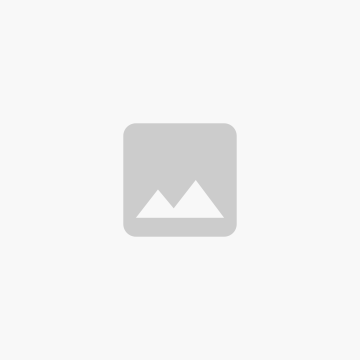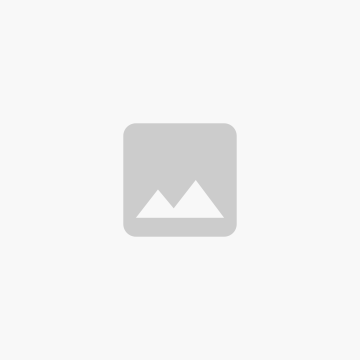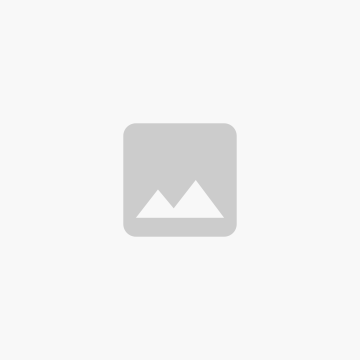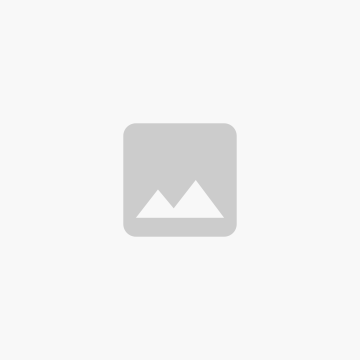 FIELD OF FLOWERS BUNDLE (ENGLISH)
Product detail
Guarantee & Exchanges
The Field of Flowers Bundle includes the Field of Flowers
Stamp Set and the Confetti Flowers Border Punch.

FIELD OF FLOWERS PHOTOPOLYMER STAMP SET
Celebrate love and friendship with greetings and beautiful
images of meadows, flowers and a dragonfly.
Pair with the Confetti Punch to create layered images of
blossoms.

* 14 photopolymer stamps
* suggested clear blocks (sold separately): a, b, d, h, i

CONFETTI FLOWERS BORDER PUNCH
Punch out flowers in six different sizes and turn them into
easy embellishment by layering them on stamped images.
* six flower punches
Largest punched image: 5/16" x 5/16" (8 x 8 mm)

Our craft bundles make coordination easy. Stamp & tool bundles
help you quickly cut out stamped images for a single project or create multiples
of the same project with ease.